Custom Warehouse Shelving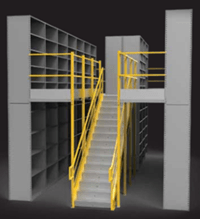 At Konstant, we can build sophisticated and customizable units to adapt to all your storage needs. Our heavy-duty products offer significant upward expansion, making multi-tiered and high-rise systems possible. Strength, durability and cost-effectiveness are the goals we always strive to achieve with our no-bolt and widespan shelving systems.
Our expert team of storage solution specialists can make any concept possible. We work alongside you to develop, engineer, and implement the customized solution to fit your needs. If you have something in mind, we can make it happen!

The no-bolt and widespan shelving solutions, along with our other types of racking, and warehouse accessories, and our engineers, can offer you significant upwards and multi-tiered expansion to maximize your storage capacity while minimizing costs linked to relocation or warehouse expansion.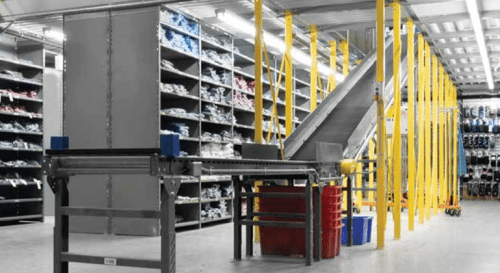 You May Also Like:
Contact Our Custom Shelving Specialist Today
Fill out the form below to get a FREE no obligation quote from our Shelving Systems Specialists.